November 2018 Newsletter
Does the beautiful amber color of our aged rum expressions mean that they are perfect for Fall?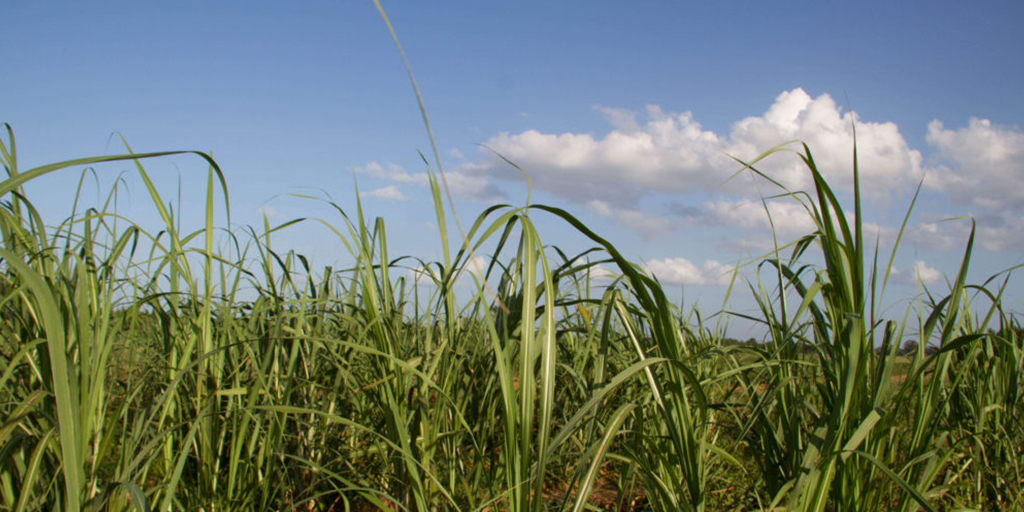 Absolutely.
Each of our five rum expressions are fantastic spirits with unique and agile flavor profiles that make them delicious year round, but there is something about the Autumn season that brings these expressions alive even more. The dry and cool air seems to open up the palette, or at least renew the senses, allowing for the subtleties of each expression to come forward. To celebrate the vigor of the season, we have prepared a journal entry highlighting the flavor profile of each expression. To satisfy all cravings, we have also included a couple specialty cocktail recipes that are also a preview of our cocktail book that will be available for purchase at the distilleries very soon. We hope you enjoy this Autumn themed entry, and please feel free to share your tasting notes and cocktail recipes with us on social media. Quality rum making is an art, and like all great art, its subjectivity is its most beautiful and rare attribute.
Cheers!
The Classic- Single Estate Old South Georgia Rum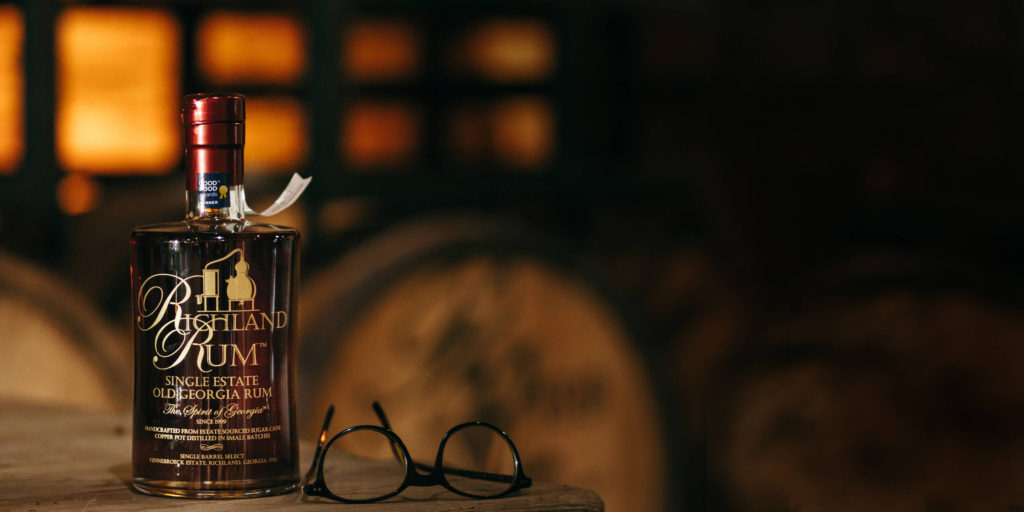 The one that started it all is exquisite in the Fall. Our "Single Barrel" process means that each bottle will acquire varying tasting notes depending on the barrel in which they were aged, but there are a few common flavor characteristics that come with every bottle, such as vanilla, caramel, and burnt sugar (among others). These base flavors are those most often bestowed by the virgin American white oak barrels that we use to age the rum in, and they create a wonderful tasting canvas on which more unique flavors such as tobacco, cloves, and butterscotch can be added into the mix. Most of the flavors present in our classic expression have a warming sensation which makes them exquisite for the cooler temperatures of the season.
For a wonderful seasonal cocktail, please enjoy the recipe below:
Rich Vanilla Rum Cream
Ingredients:
2oz Single Estate Old South Georgia Rum
¼ oz vanilla extract
2oz cream
Ritual:
Combine all ingredients in a cocktail shaker, shake, and strain into a coupe. Garnish with grated nutmeg.
The Chateau Elan Port Cask Exchange Single Barrel Select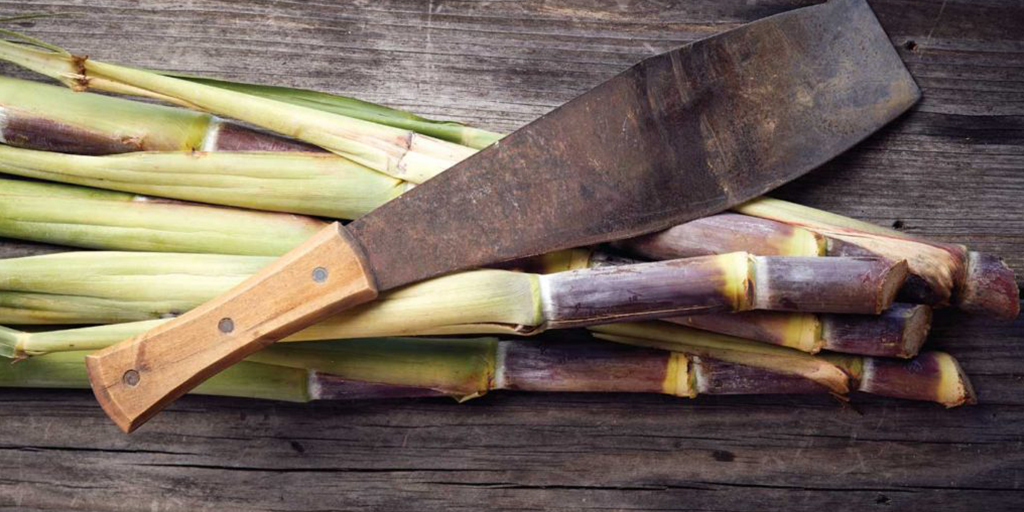 By aging this expression in used Chateau Elan Port Wine barrels, the rum takes on accentuated notes of vanilla and caramel as well as an added sweetness with hints of red fruits and field flowers. The floral attributes which are added onto the warm flavors of vanilla and caramel give this expression a tasting profile as dynamic as a Thanksgiving dinner. Beautiful on its own, this expression is a great accompaniment to food pairings such as pecan pie, turkey and dressing, and even cranberry sauce.
For those who want to try this expression in a cocktail, here is one recipe to get you started:
Single Estate Mulled Rum
Ingredients
3oz Single Estate Old South Georgia Rum
Chateau Élan Port Cask Exchange
1 dash Richland Barrel Aged Almost Rum
3oz cranberry juice
1oz apple juice
1 orange wedge
1 apple slice
1 clove
1 cinnamon stick
1 bay leaf
1 star anise
Ritual
Slowly bring all ingredients accept rum and almost rum to a simmer over low heat. In the bottom of a glass put a dash of almost rum. Pour the mulled mixture into the glass through a strainer. Add Richland Rum. Warm an orange peel and wipe it around the rim of the glass. Garnish with a cinnamon stick, star anise, orange slices, and apple slices.
The Terrapin Double IPA Cask Exchange Single Barrel Select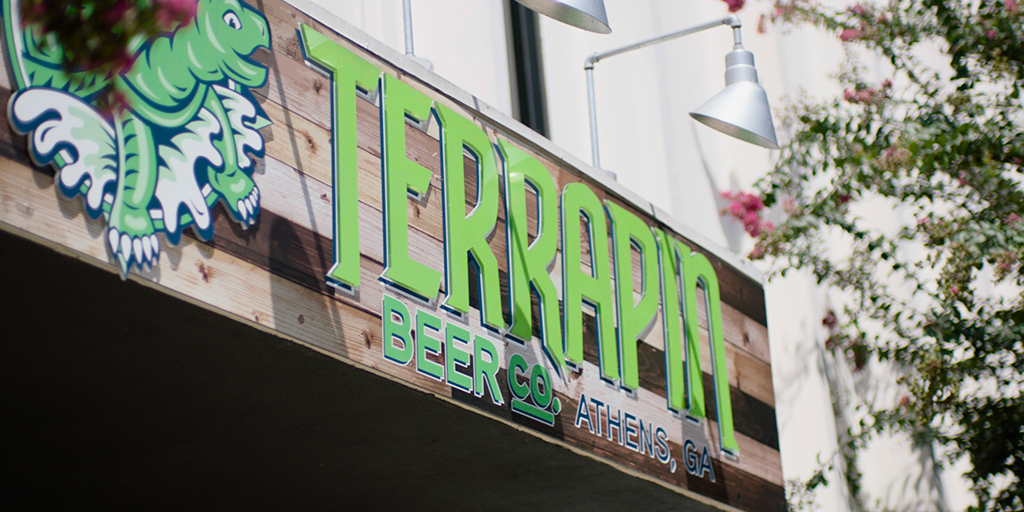 Our Terrapin Double IPA barrel aged expression has been a favorite for visitors to the distilleries in Richland and Brunswick. When experienced alongside each of the other expressions, this one seems to really awaken the palate with notes of hops, malt and nutmeg, all of which match up perfectly with the season. Beyond the flavors imparted by aging the rum in used Terrapin Double IPA barrels, this expression also acquires a more golden toned color, evoking images of the yellow leaves of a birch tree against the orange sky of an Autumn sunset. Enjoy this one neat in order to feel the natural warmth, but it also pairs well with a plate of nuts, cheese and honey or maybe your favorite cigar.
Sometimes more is less, and we definitely feel as though one of the best recipes for this expression is simply two cubes of ice. If that seems like too much work, we'd say that just serving it neat might be just as good.
Single Estate Old South Georgia Rum- Cask Strength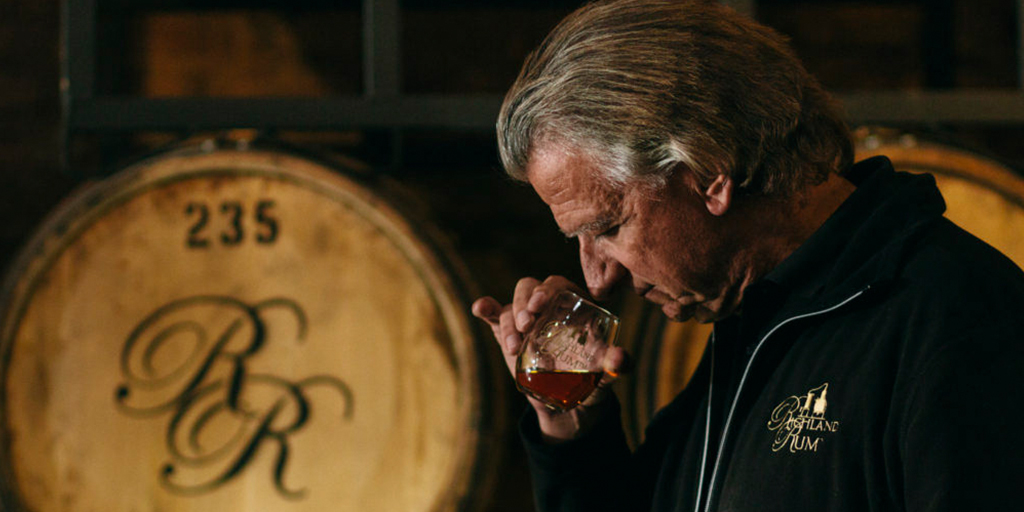 Our Cask Strength expression came about because sometimes a barrel presents us with a flavor profile that is perfect as it is. Thus, this expression is unaltered and unfiltered, meaning that the rum is bottled just as it is when it comes out of the barrel- giving it a higher ABV and particularly vibrant aroma. With an ABV that is often between 52.5% – 60%, this expression is perfect for individualized experimentation using simple ingredients such as water to open up certain flavor characteristics or "Richland Almost Rum Pure Sugar Cane Syrup" to sweeten based on personal preference. Another great way to add to the flavor experience is by including garnishes such as a miniscule orange peel, a cinnamon stick, or a dash of spice (nutmeg or cinnamon perhaps), all of which are perfect for Fall.
Please feel free to share some of your Cask Exchange experimentations with us on social media, we enjoy seeing some of the ideas we haven't thought of!