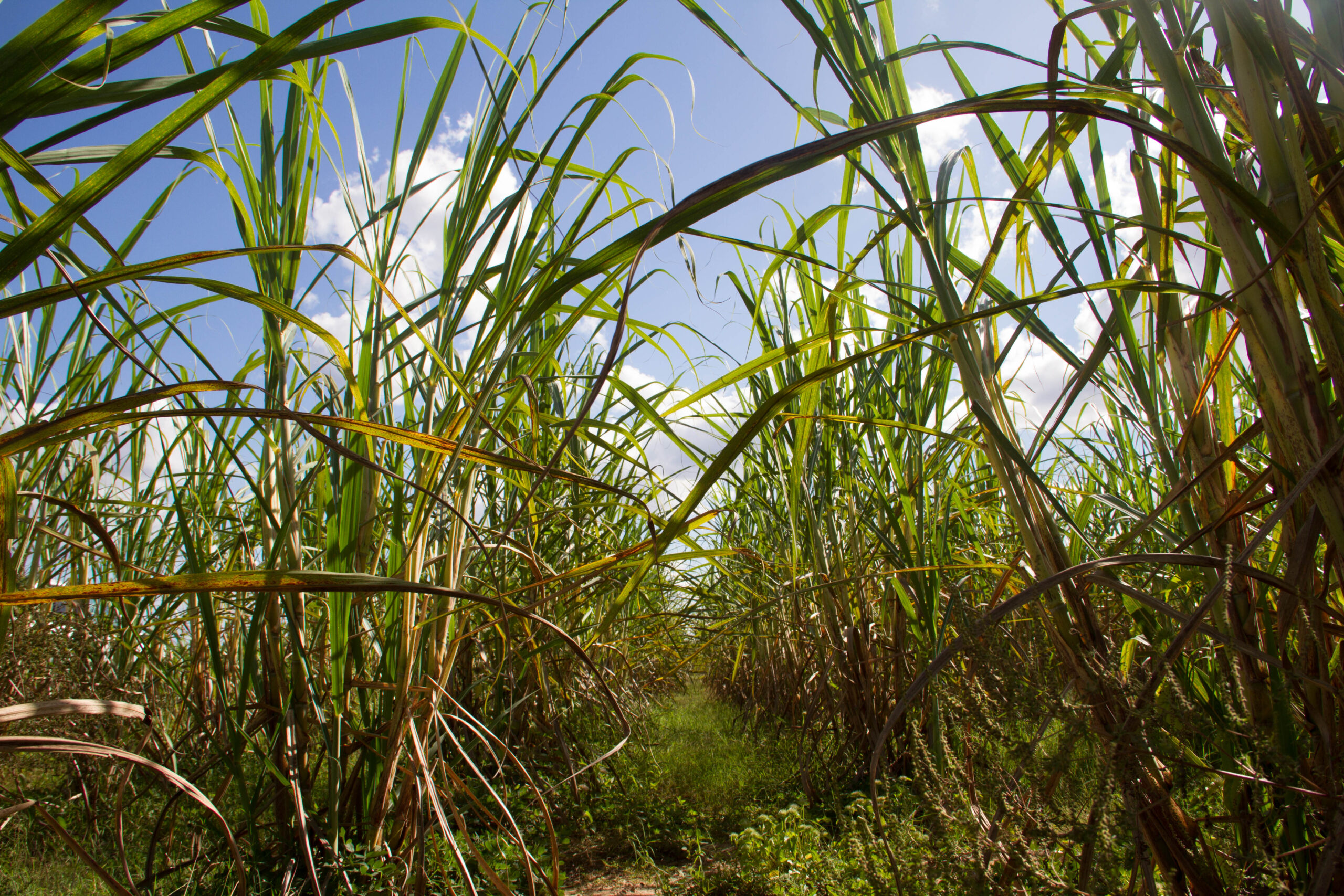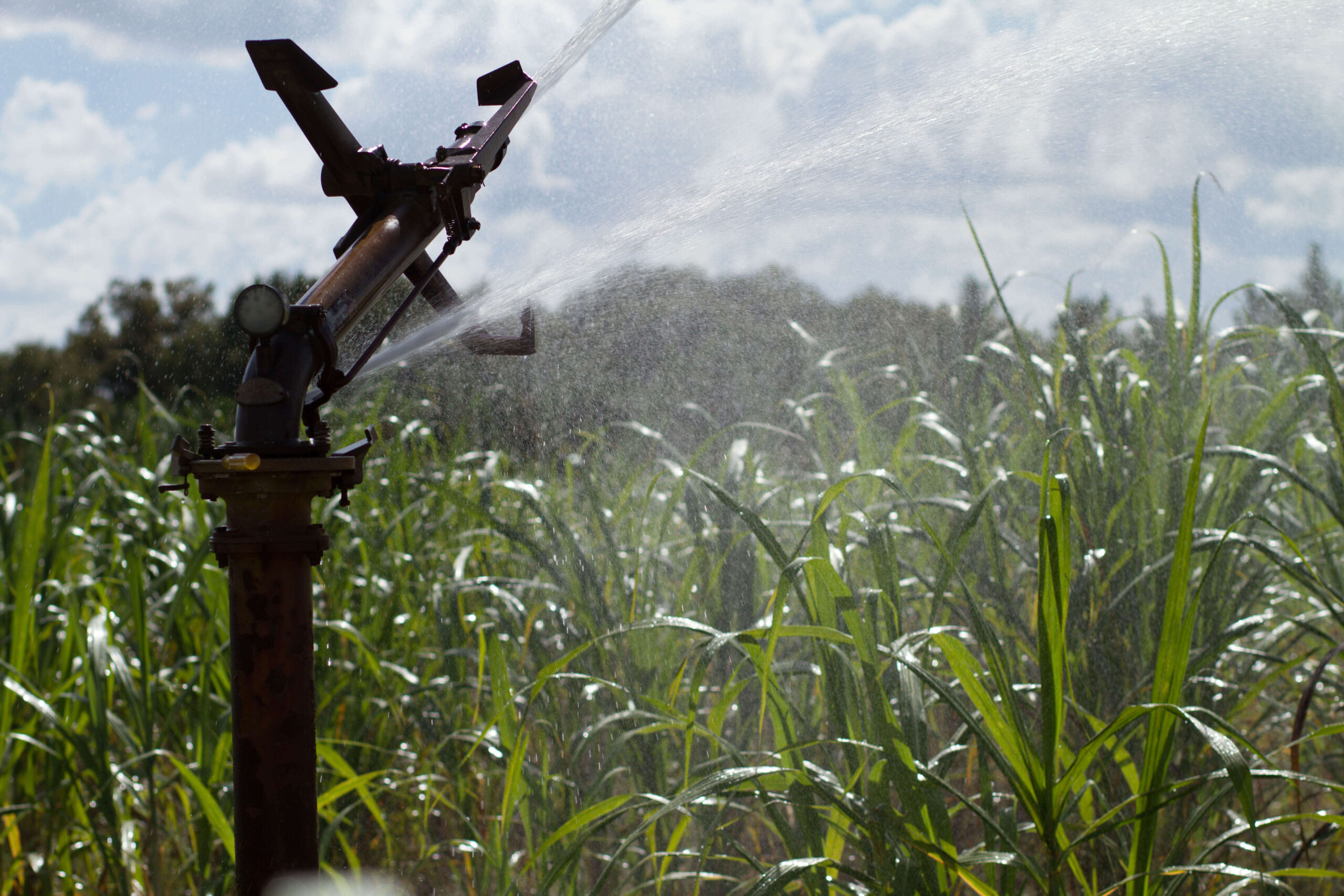 To Our Distinguished Patrons,
Richland Rum Proprietors Erik and Karin Vonk are delighted to invite you as their personal guests to accompany them for the Richland Rum Single Estate Tour on Saturday, September 21st. Guests should arrive at the Richland Distillery by 10 am, where the Single Estate Tour will embark. Please see additional information below, and confirm your reservation by following the "RSVP" button.
The Single-Estate Tour begins on our farm at Richland Estate where patrons will learn about the agricultural aspects of cultivating sugarcane while immersing themselves in the peaceful rhythms of the South Georgia Landscape. Richland Estate is renowned for its sugarcane fields, but is also home to a Wild Mustang Sanctuary and Wildlife Preserve. While at Richland Estate, a local agronomist will accompany the tour to provide details about our meticulous farming practices which are focused on sustainability, conservation, and other future driven ideals. From Richland Estate, patrons will be chauffeured back to the distillery where they will experience an up close look at the techniques and instruments employed by the rum-making artist himself: Master Distiller, Roger Zimmerman. Following the Distillery and Barrel House exposition, patrons will be joined by Richland Proprietor, Erik Vonk for a fireside chat and tasting illuminating the exquisite aroma and flavor profiles of the notable Richland Rum Portfolio. The tasting will include rare selections as chosen by the Proprietor and Master Distiller. Once the tasting concludes, guests will gather for a tapas lunch composed by an expert chef, which will feature specialty Richland Rum Cocktails as well as an experience of the culinary qualities offered by pure sugar cane syrup. To conclude the Single-Estate Tour, each guest will receive a complimentary gift package, which includes a bottle of our Classic Reserve Single Barrel Select, to carry home with them.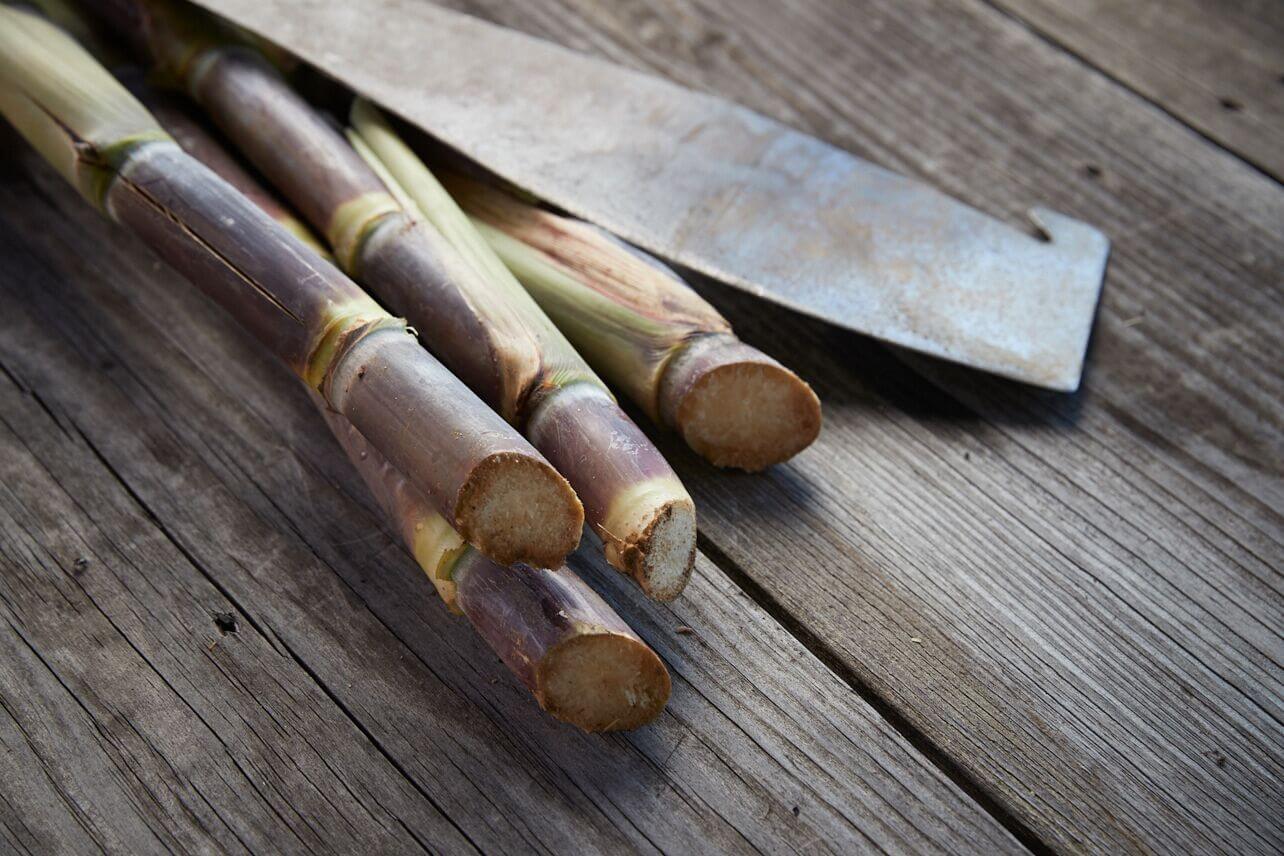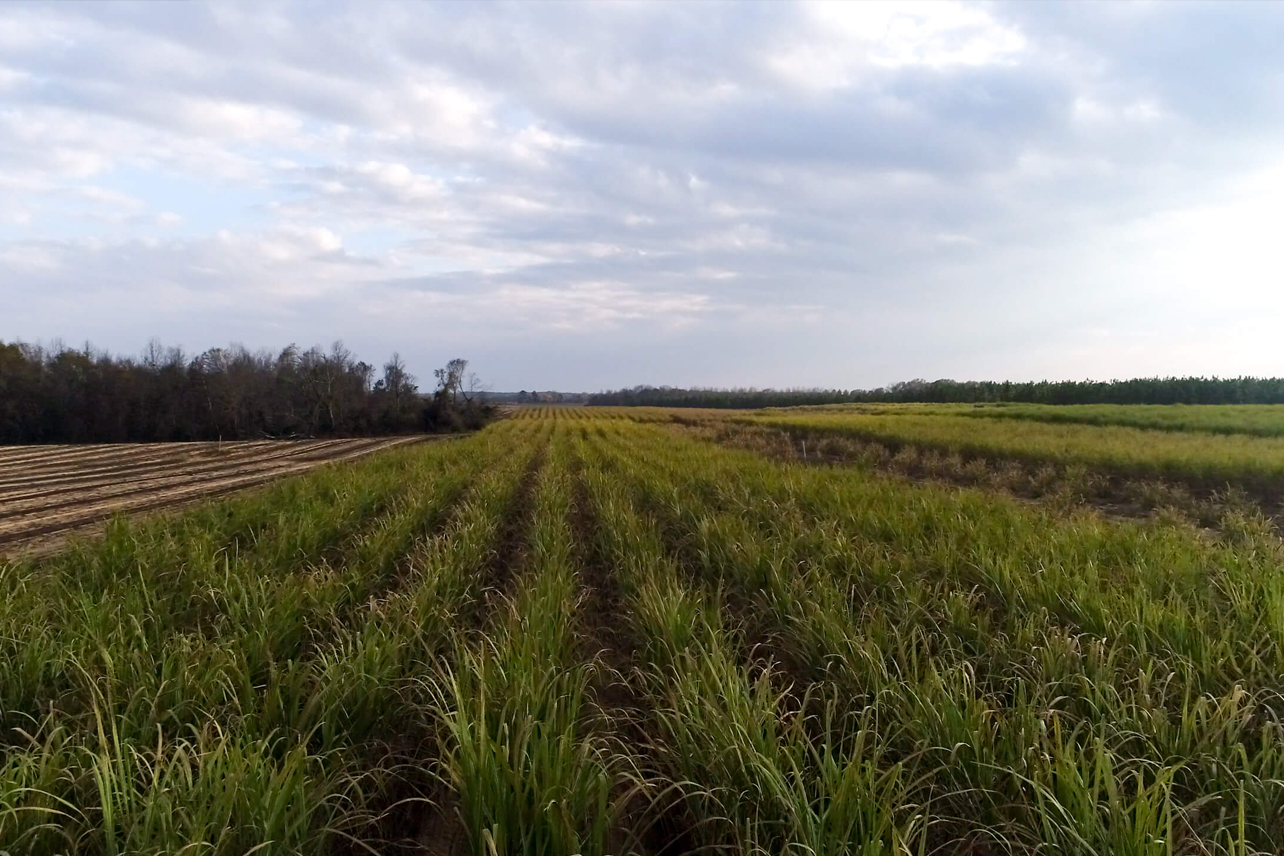 The Richland Single-Estate Tour is a rare and intimate glimpse into the artistry that is required to create "America's Best Rum." It is an honor to be able to share our reverence of authentic 
rum-making practices with appreciative connoisseurs. To join us for the Single-Estate Tour, please fill out the information below. For additional information, follow the link to the sample itinerary, or reach out to us directly and we will be delighted to answer any questions.