Sustainable Farming, Land Stewardship, & Clean Technologies
Richland Rum was born on the farm at Richland Estate in 1999 when the first stalks of sugarcane were planted in the sandy, nutrient dense soil. At first, only a small parcel of land was cultivated, but that humble beginning has now evolved into the substantial agricultural venture of growing sugarcane for the sole purpose of making Richland Rum. WIth its presence Richland Rum has helped revive the cultivation of sugarcane in South Georgia, which is actually a native crop that had gone dormant near the beginning of the 20th century. The sugarcane revival has also helped to bolster the farming industry of the region as a whole by providing a crop with a growing market presence and one that is more sustainably cultivated. 
Sugarcane, which is actually a form of tropical grass, can thrive in certain subtropical regions that provide all the necessary elements/ingredients. Sun, soil, and water are the three most important elements for growing sugarcane. Summers in the South provide ample sunlight, and the soil in Richland is sandy and nutrient rich, providing the perfect terroir for growing cane. (Richland actually derived its name from the ideal growing conditions found here: "Rich – Land") The last key element, water, is abundantly supplied by the Georgia Aquifer which flows underneath the soil in Richland and surrounding areas.
Water sourced directly from the Georgia Aquifer used for irrigation is one key factor in the sustainability of Richland Estate grown sugarcane. Irrigation supplied by the Georgia Aquifer requires minimal energy consumption which improves efficiency and reduces the overall carbon footprint. Rather than having to source water from some distant reservoir or reserve, Richland Rum can use the naturally supplied resource found right at its feet.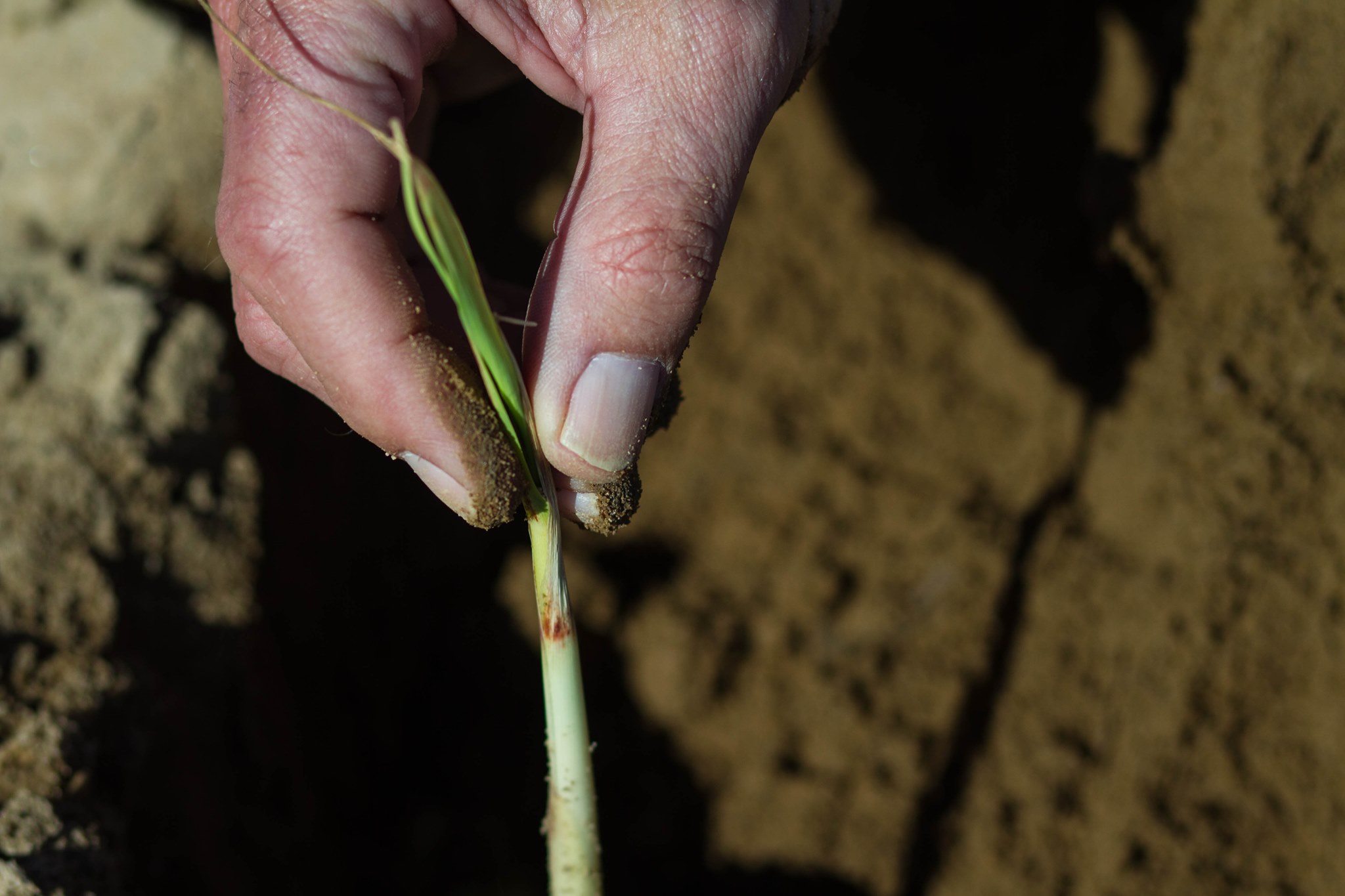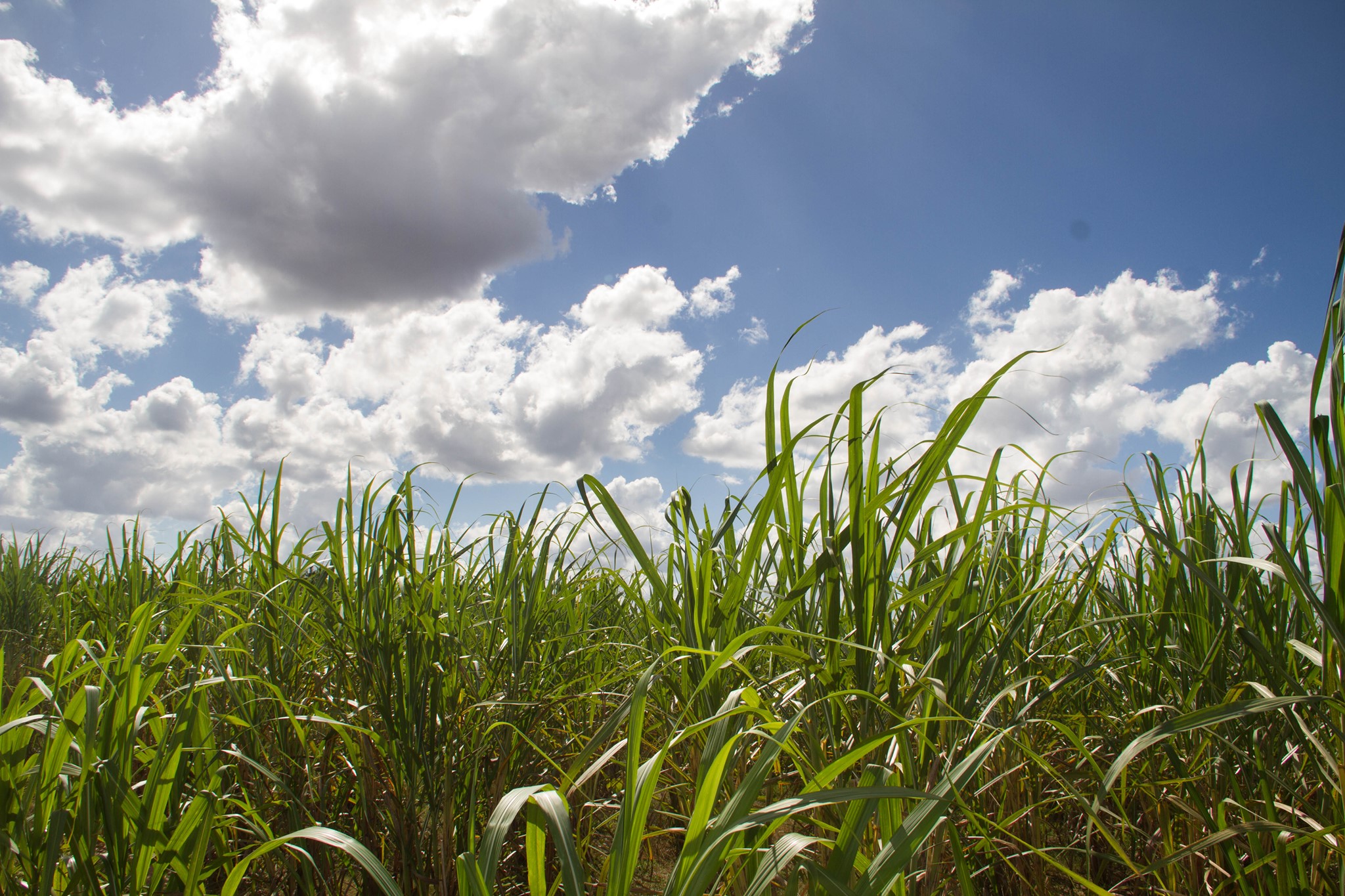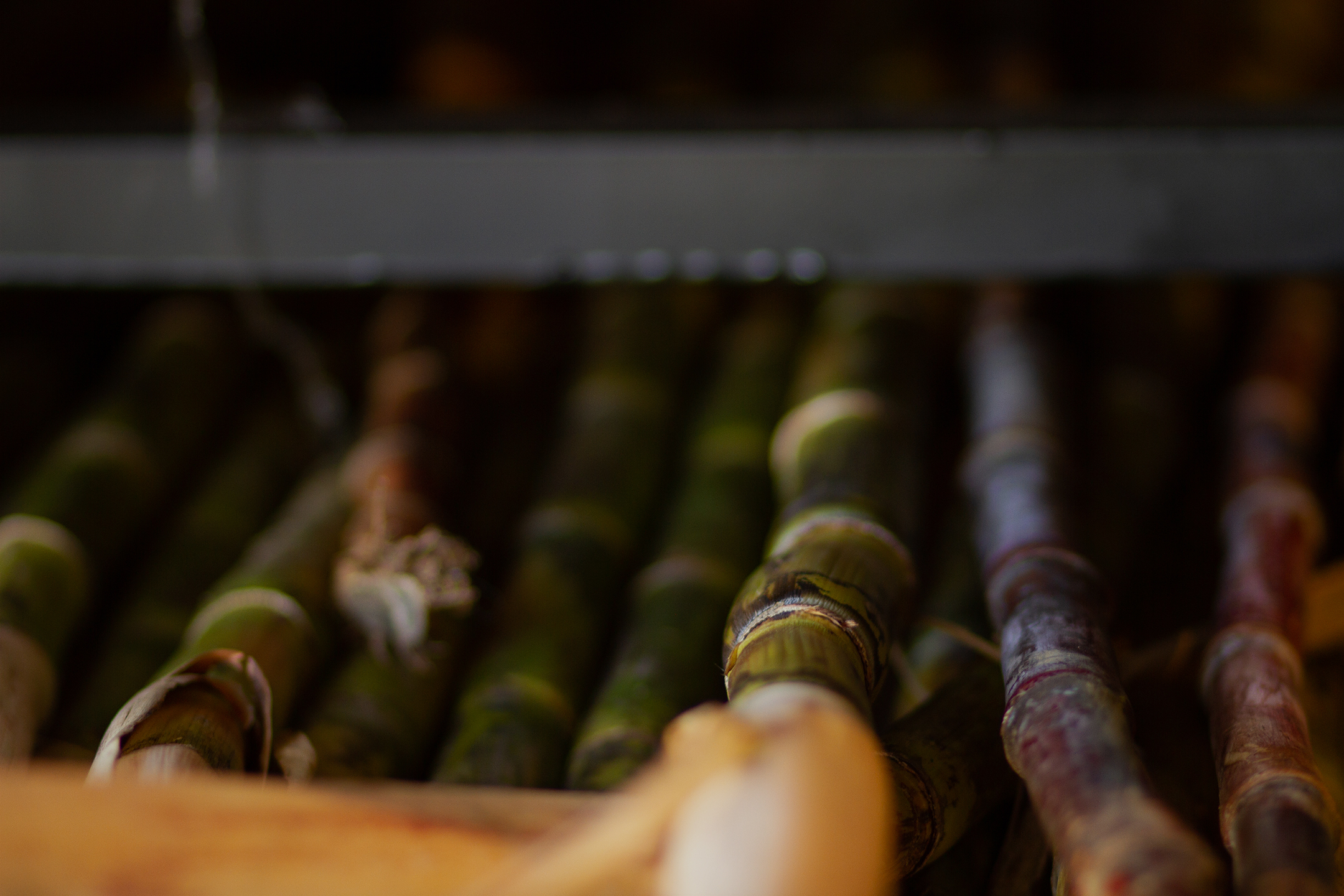 Sugarcane is itself a more sustainable crop relative to other notable crops. Sugarcane cultivation causes very little soil depletion, and has few threats in the form of insects, rotting, weather disruptions and other prominent agricultural risks. With very few worrisome intrusions, sugarcane does not require much artificial care, thus there is minimal pesticide application, very little use of heavy machinery, and an efficient use of natural resources. As farming goes, sugarcane does no harm to the land on which it is grown and poses no long term risk to the surrounding areas and the overall environment. 
The sustainability efforts of Richland Rum do not stop with naturally occurring resources and tedious farming practices. The pursuit of a "green future" is supplemented by carbon offsets, land conservation and continual installation of clean energy technology during all phases of the rum making process. In recent years, over 130,000 native trees have been planted at Richland Estate converting highly erodible cropland into carbon offsets. Further, a large portion of the acreage is under a perpetual conservation easement granted by the Georgia Land Trust. Currently, there is experimentation with solar powered irrigation systems that should become the primary source of irrigation power in the coming years. The Brunswick Distillery is electrically powered and is in preparation to switch over to solar power, being the first and only solar powered distillery in the United States.  
All of these efforts for sustainability are done without consideration for personal economic impact. Richland Rum understands the greater picture of how farming and industry in general will affect the world population in coming decades and is committed to improving the landscape in which we will all take part. As a company that is involved in multiple segments of industry, Richland Rum is in a unique position to lead the continuing change in sustainable business practices.